Bring Balance to Your
Mind & Body through Low-Impact Exercise
We offer yoga classes to the people in our neighborhood, the Somerville community, and beyond. Join us for a virtual session and discover how you can live an inspired and empowered life with the help of Ball Square Yoga.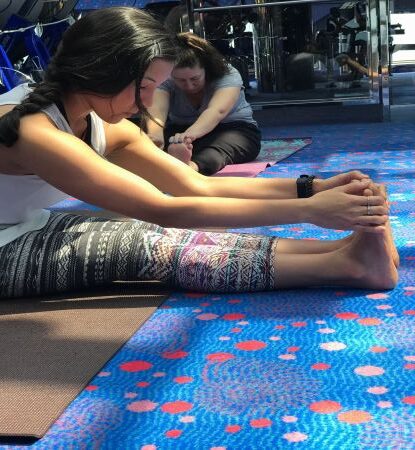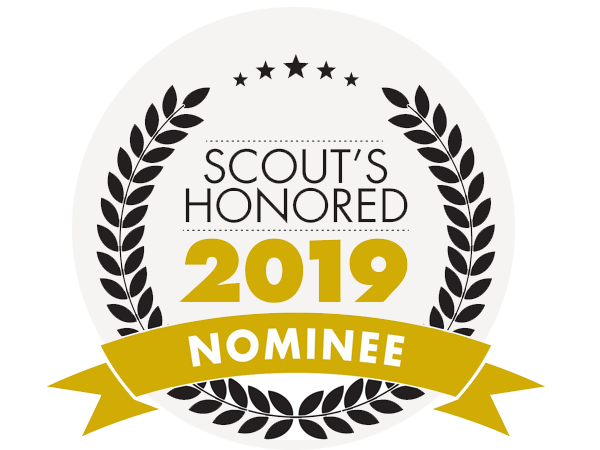 2019 "Best Yoga Studio" Finalist
We are honored & thrilled to be a finalist in the 2019 Somerville Scout's Honored awards! 
Of course, we couldn't do it without YOU, our students, & this community—thank you so much for your support of Ball Square Yoga!
Yoga is known as an effective, low-impact form of exercise that maintains the balance of your body and mind. This involves the integration of your muscles, organs, and cells. People all over the world have been practicing yoga for years. In fact, millions of Americans are already enjoying its health benefits. Start your journey with us today!